If you ever wish to jump into web design, or starts your own e-commerce business—WordPress is the place you should head to. WordPress offers easy to get custom domain, tons of features for you to experiment with and 24/7 support for 4.00$ only per month.
Set Up Your Domain
Before anything, you will need a domain for the website that you're going to build. Choose a domain that will define theme of your business, your brand identity. You don't have to wait until you have a website ready to get a domain, you can get it now and prep it for your website.
Get Creative With WordPress

The best thing about WordPress is because it allows people who are just starting out e-commerce and website designing to play around with it's variety of designs, and features so that you can build a website that is unique and realized your ideas. Using WordPress, you can easily pick your domain, them, design, features, select a plan and you'll be good.
Tell Your Stories, And Ideas
Create a blog using blogging software of your choosing and join in one of the biggest online publisher community with all the features you require included in.
Build Your Own Website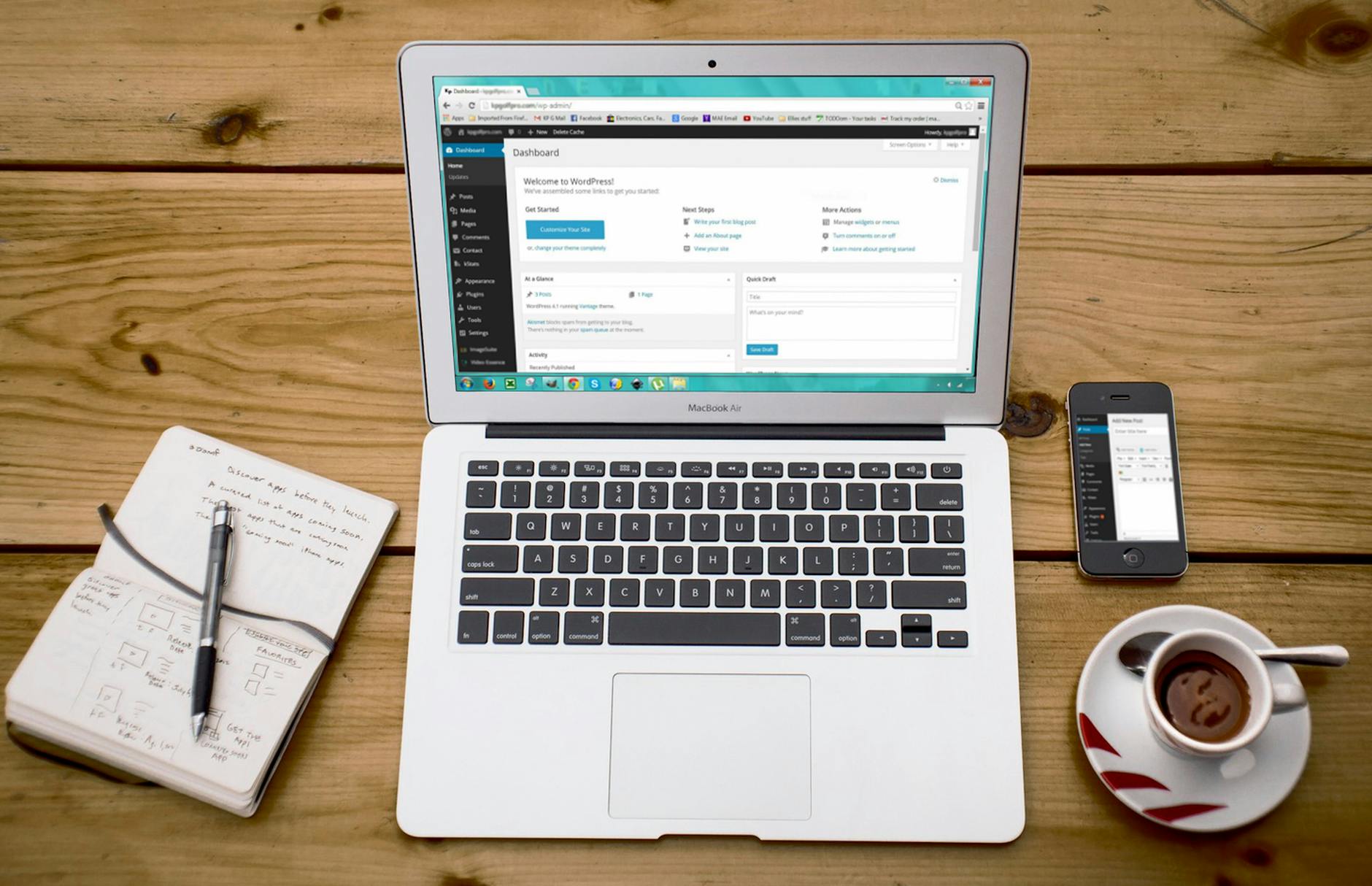 Create and build a customized, and unique looking website using one of the 350 themes that suit any type of business, blog, or portfolio.
Be Unique
Set the mood and personality of your website not only using a theme but as well as fonts, colours, custom CSS and your brand logo. Use fonts size and colour that symbolize your brand identity.
Visualized Your Website
Create a gallery page for you to upload photos and videos of your latest adventures or promotions. WordPress provide a generous amount of storage for your media, so don't worry about uploading too much.
The Future
Creating a blog site or website do not mean you will be confined to a single location and device. Login into your WordPress account and start building your website or blog site from anywhere and from any device that support. WordPress provide seamless and easy website building.
Get People To Know Your Website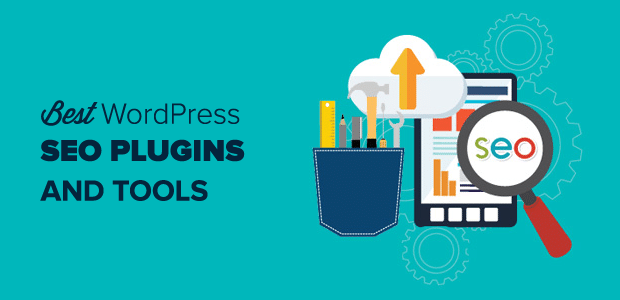 Linked your website to social media accounts; Facebook, Twitter, and Instagram effortlessly and easily. Use the SEO plugins to make your website more discoverable by people and monitor traffic using the insightful site statistic to help you strategize traffic growth on your website.
24/7 Help Available
If you're stuck somewhere or run into a trouble, our experts are available 24/7 via live chat, forum, emails, and guided courses.
Secure And Protected
Every WordPress websites have built-in anti-spam protection, and automatically backed up.
Start Building Today
Now that you get the idea how easy it is to use WordPress, you can start building your very own website with your very own web design. Don't worry if you're new to website building stuffs, because WordPress will guide and help you step by step through the whole process until your website is up and running, ready to do business or whatever you intended to do. If you are still very unsure, why not take a look at this video tutorial on building website using WordPress below.
credit to James Stafford, Youtuber.