Although e-commerce has become the go-to platform for many people, brick and mortar stores still take the lion's share of the profit pie. That being said, businessmen should look into improving their e-commerce systems by making sure that they stay in the know of the latest trends in the industry.
If you want to know what's hot (and what's not) in the e-commerce space, do read further to find how the industry will be shaped in 2020 and beyond.
The Rise of 'Social Commerce'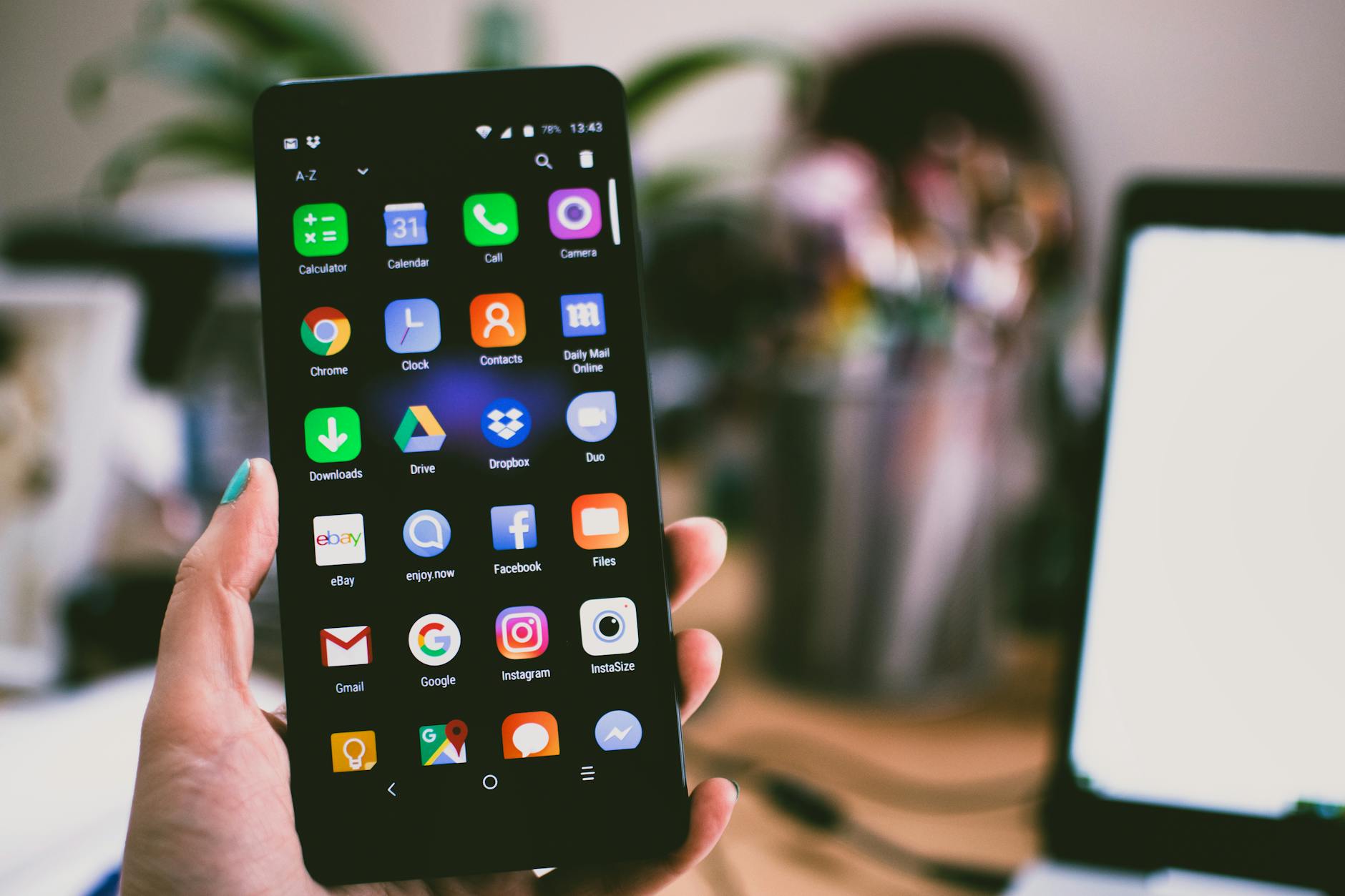 Social selling or the act of using social media as a means to sell products and services has become a major thing in recent years. I think that it is only going to improve in the foreseeable future.
You see, a lot of people still go to different social media platforms for just about anything. In fact, some people would devote some of their time every day just to browse through their social accounts.
This is a great way for businessmen to start utilizing the said platform as a Launchpad to promote whatever it is that they're selling. Social commerce, then, is going to be stronger in the future.
Use of Multi-Channel Engagement
As a businessman, you should always make it a point to improve the experience of your customers since by doing so, you can effectively increase your profits and have more repeat customers buying from you on a regular basis.
Now, using more than one platform is a must nowadays if you want to improve your sales. By presenting your customers with a lot of different avenues where they can buy your products, you will essentially get more and more profits just by doing so.
For example, you not only have to create your own business website but you also have to market your products on social media or in other places as well.

Mobile Commerce is Going to Be Stronger Moving Forward
There is, without a doubt, that more and more people use their mobile devices to make online purchases. You could say that that will be their major platform moving forward. What does this truly mean for the entrepreneur? Well, it means that you have to make sure that your platforms are mobile-friendly. Let me explain.
Back then, websites are created as you would any other platform. This is done without ever thinking about mobile devices. But, as more and more people are using the more portable devices, you can expect them to use such things as a means of accessing your website and more.
It is only fitting that businessmen should think about making their own websites mobile-friendly. In fact, you can even invest some money in making mobile apps as well.
Cater to the Global Market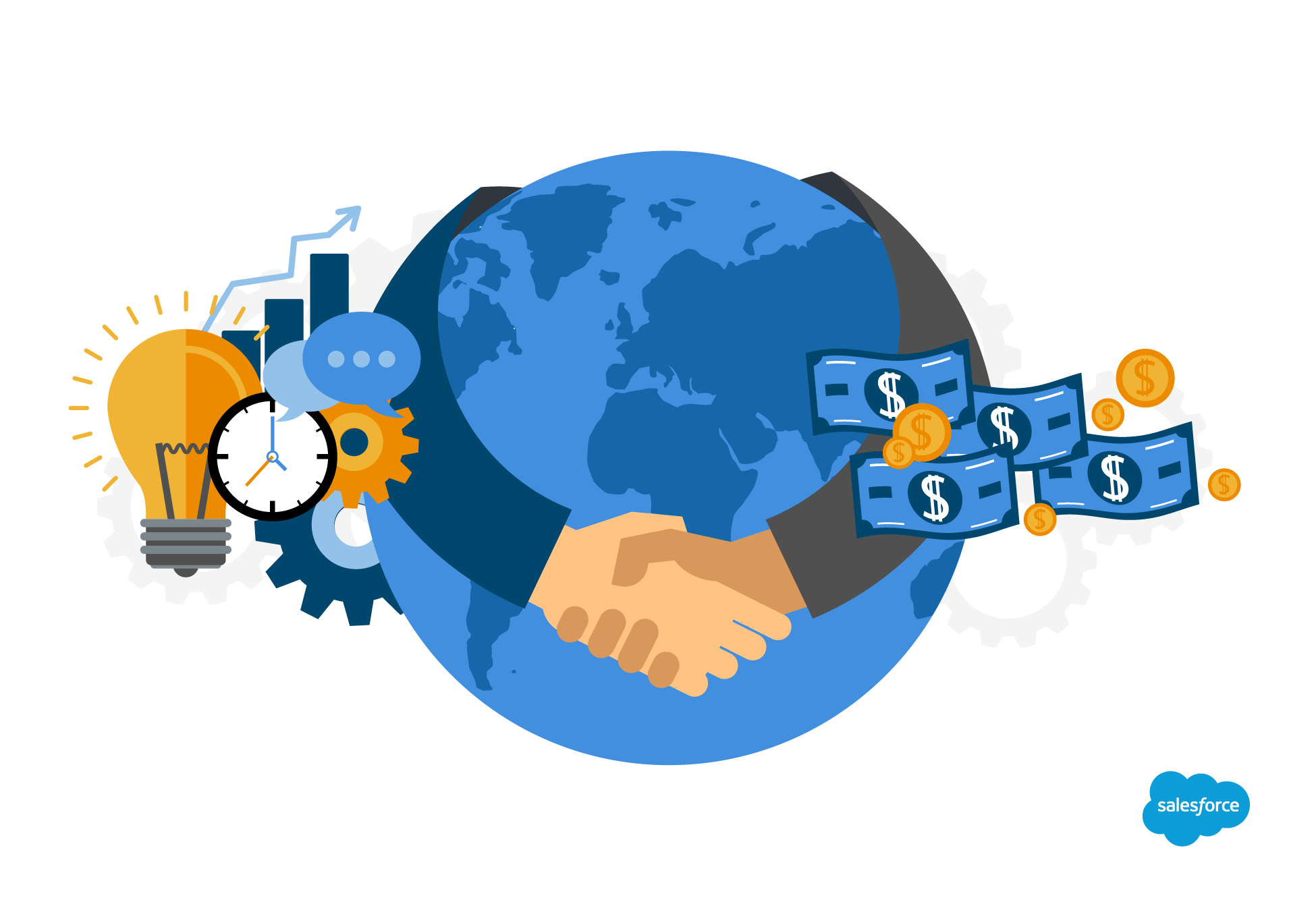 What do you think is the main reason why businessmen are thinking of establishing their own e-commerce stores? Well, that is to cater to a much more global audience.
Sure, brick and mortar stores still take the lion's share of profits, but since you can cater to more people, that will change.