Paolo Macchiarini: Reinvestigating His Cases
Who is Paolo Macchiarini? He is a Swiss- born Italian thoracic specialist and a former scientist on regenerating medicine, who is also being hailed as an artificial organ transplant pioneer.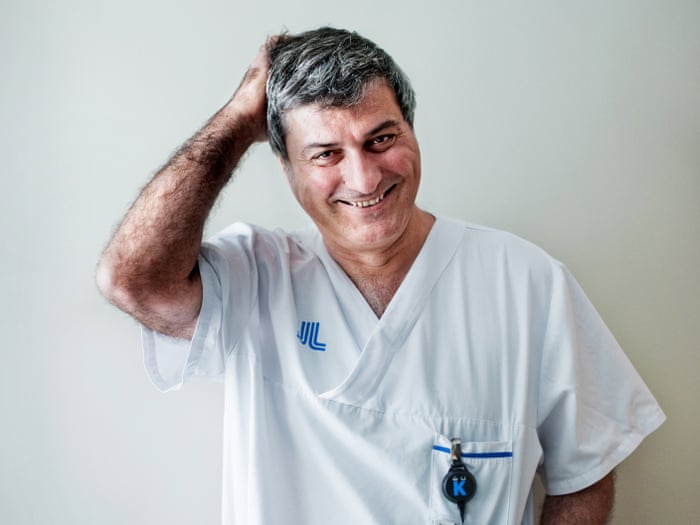 Beforehand, he was viewed as a pioneer in the field of regenerative medicine utilizing both natural and synthetic scaffolds seeded with his very own patients' stem cells as the trachea transplants. Last 2010 at Karolinska Institute, he was signed temporary contract as a visiting researcher.
He has been blamed for research offense and deceptively performing trial medical procedures. And 7 out 8 of his patients have died because of his synthetic trachea transplants. Similar allegations have been distributed in the Swedish newspaper, stating that he has been teaching at colleges in Hannover and Barcelona has ended up being false.


Last October 2017, after all the medico-legal investigation, the lawyer finally declared that the 4 out 5 of the cases are not supported by evidence and the crimes could not be proven because his patients might have died during the operation or any other treatments have given. Also in same year, Sweden's national scientific review board has found scientific misconduct and his co-authors called for them to be retracted.