Whether you are a redesign rookie or an experienced designer, the web redesign process would still be exhausting and tricky for you. In order to take on a project successfully, you need to set your goals, and strategize well. Once you have finalized the strategy of your dreams, then it's time to finally develop your website. Now, what are the components you need to focus on in order to come up with an amazing strategy.
A Plan
We all need a plan in everything we do. It is the blueprint of your website's future. How can you start with this? If you are working with a bunch of people in an agency, gather all of your team members, stakeholders and other professionals. You need their help in the brainstorming session.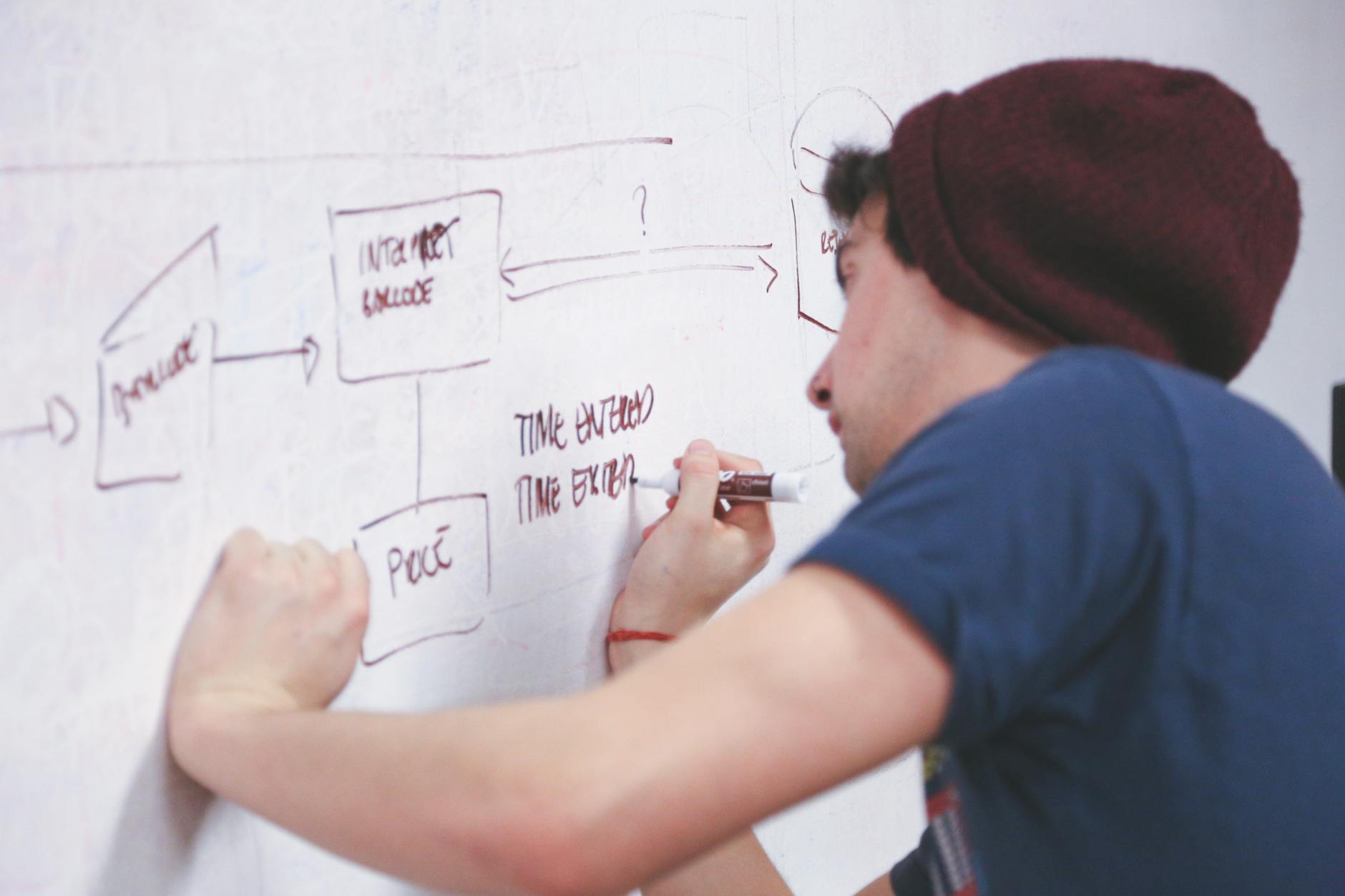 A Vision
Every successful website design starts with a clear vision. Icons, imagery, colors and fonts are all important aspects that can contribute to good website experience. Without a clear vision or goal, you wouldn't be able to develop your website properly.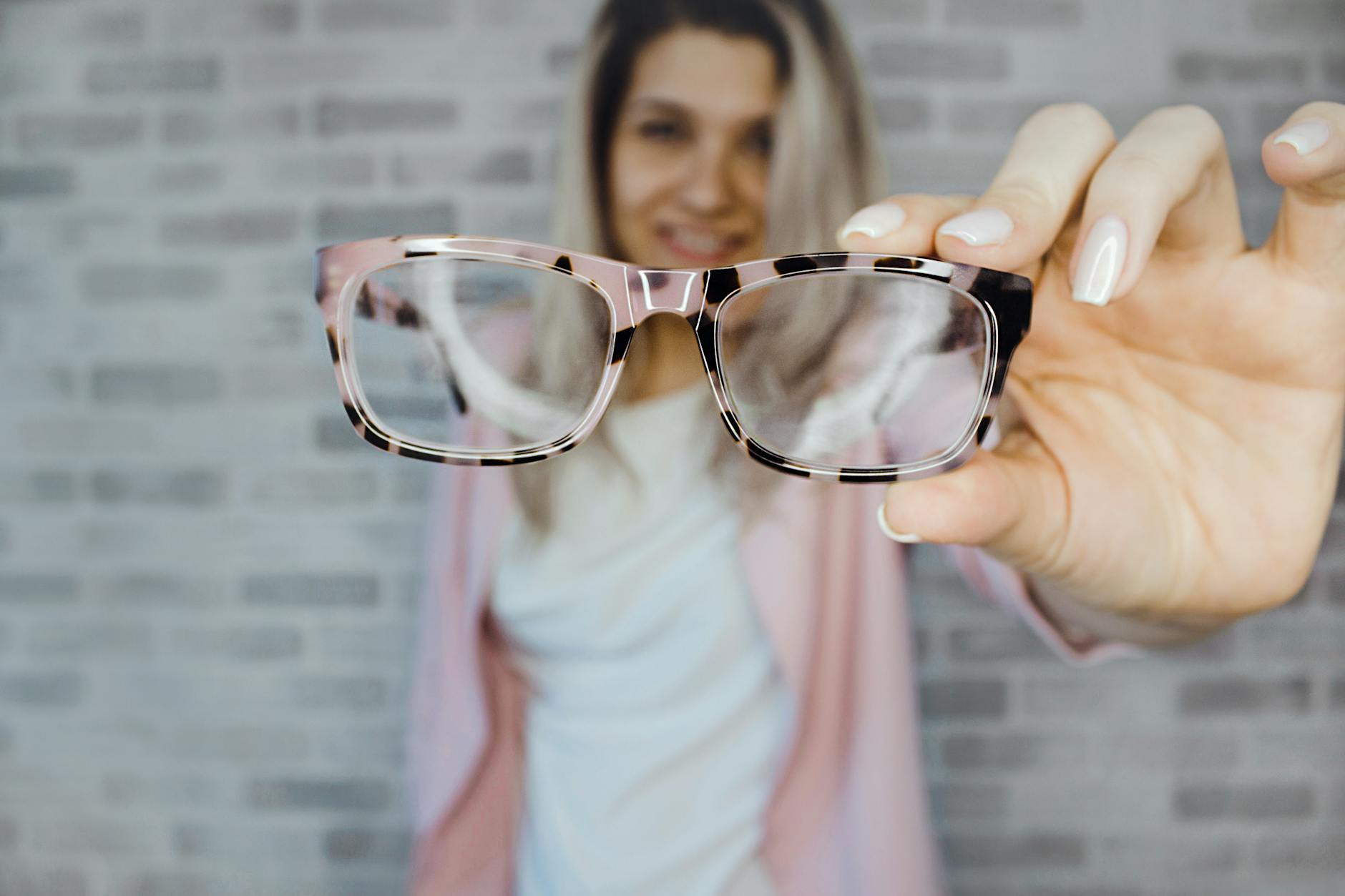 Alignment
The entire process of web strategy focuses on alignment. At this point, since all your staff and stakeholders have agreed on your plans, then you have a group of happy campers around. Everyone's excited and happy to move towards the progress.
Payment and fulfillment platforms
A website needs to be effectively developed, and regularly maintained. In order to achieve long-term success, you need to make your pages relevant. Continuously research on the latest trends, and apply them to your pages.